I'm a software engineer based in Denver. I love nature and art.
I'm a software engineer based in Denver, Colorado. I've been helping build Codespaces at GitHub since 2020.
Previously, I've worked as a developer on platforms for customer data and insights with Custora and Amperity. I taught myself how to code and further studied web frameworks at App Academy. Before that, I worked in avian field biology and leading outdoor programming for adults with developmental disabilities.
In 2012 I graduated from Bowdoin College in my home state of Maine, where I studied biology and spent a lot of time researching an amphibious fish.
I spend most of my spare time these days birding in the Denver area, playing the guitar, and developing a computer strategy game about ecology and evolution.

Education and experience
As a full-stack engineer, I thrive most when working to improve a product from a variety of angles— whether that's collaborating with designers to build polished frontend interfaces, teaming with infrastructure engineers to wrangle data in distributed systems, or connecting it all in a web framework. I especially love Ruby & Rails.
SoftwareCurrently working on a strategy game about evolution, using the Godot engine. Below are some projects I worked on before working as a dev full-time.
Visual ArtExperiments from time to time. Click for fullsize.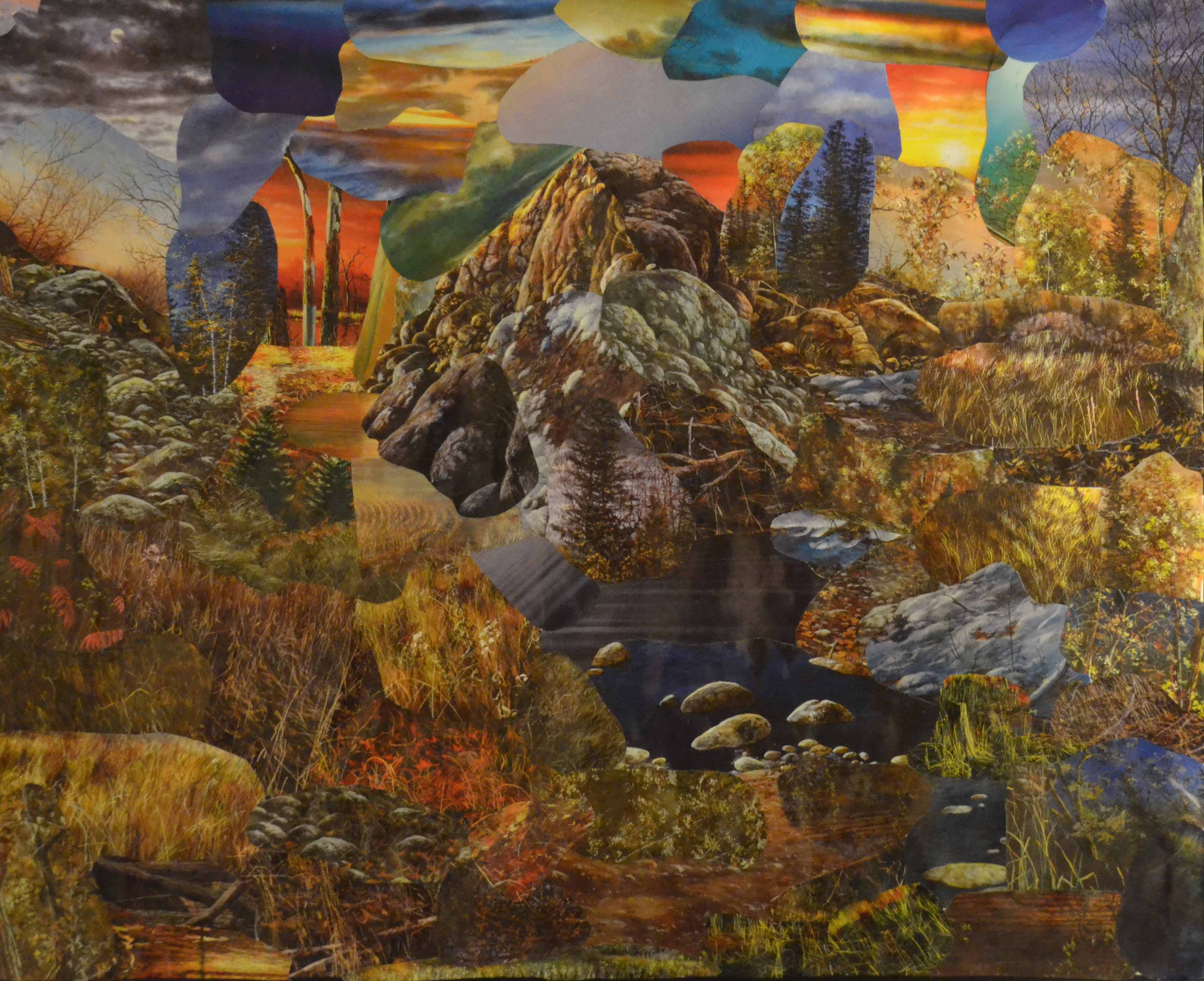 SHINING GLEN (2016)
14" by 11" paper collage derived from a series of works by oil painter Jim Hansel.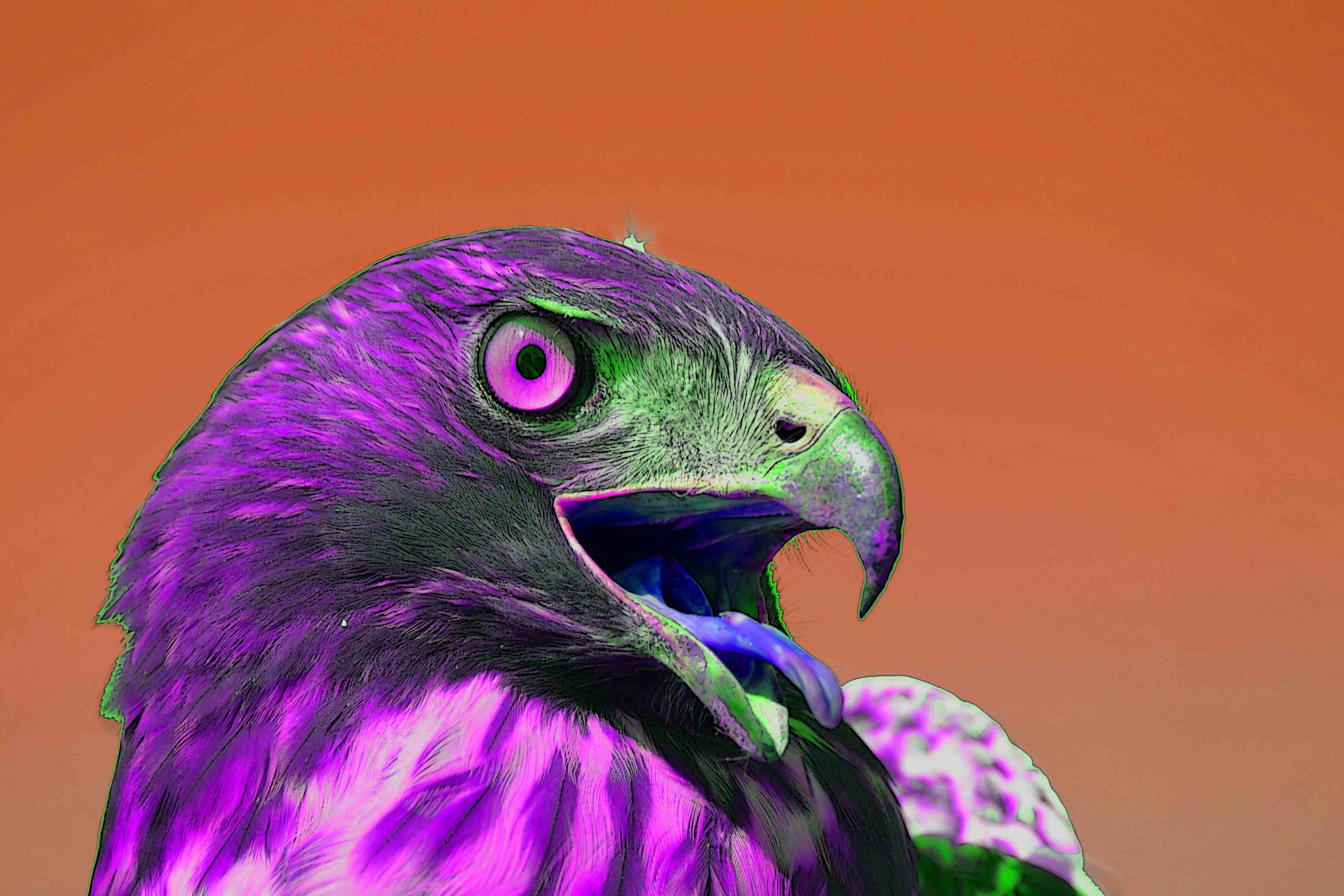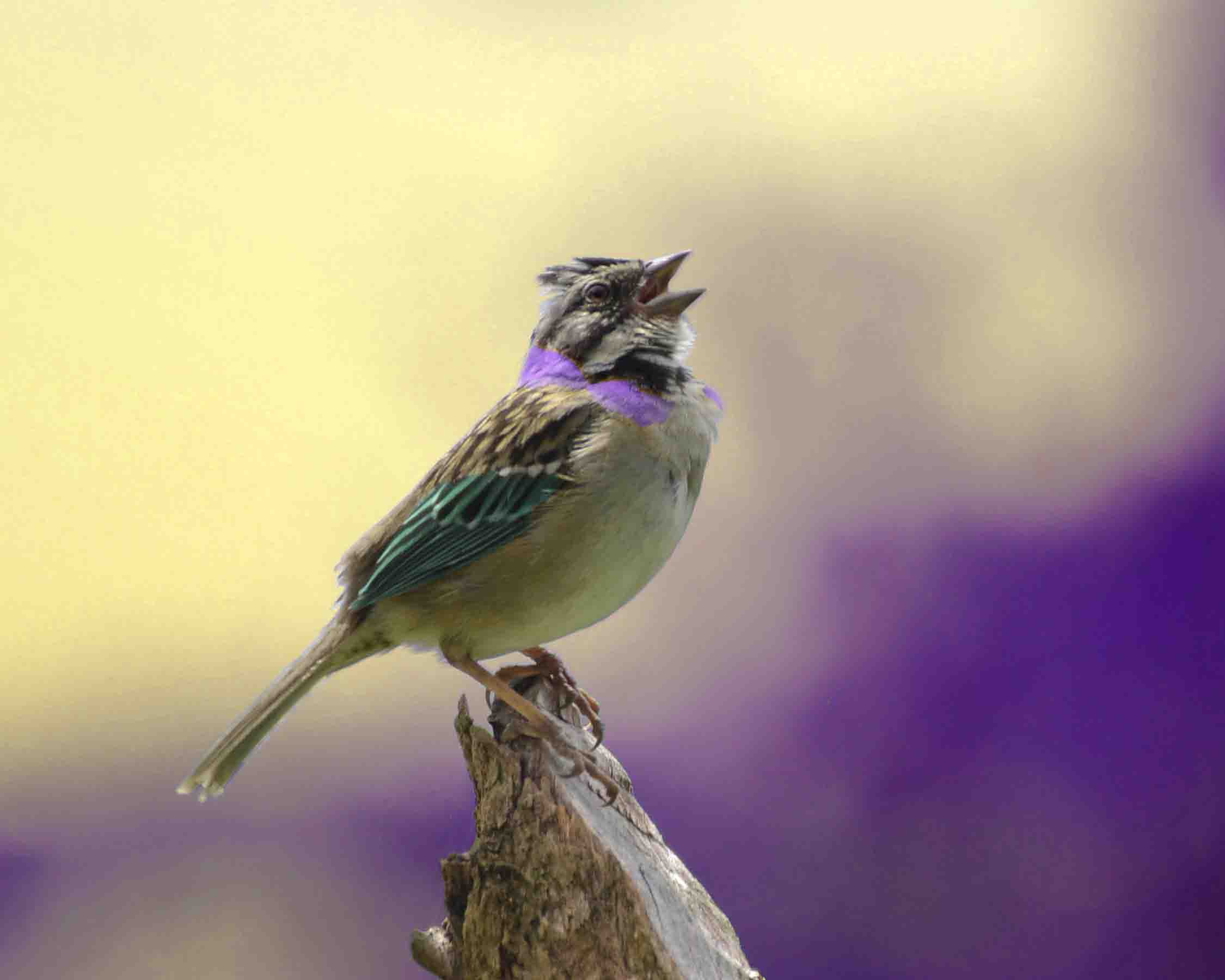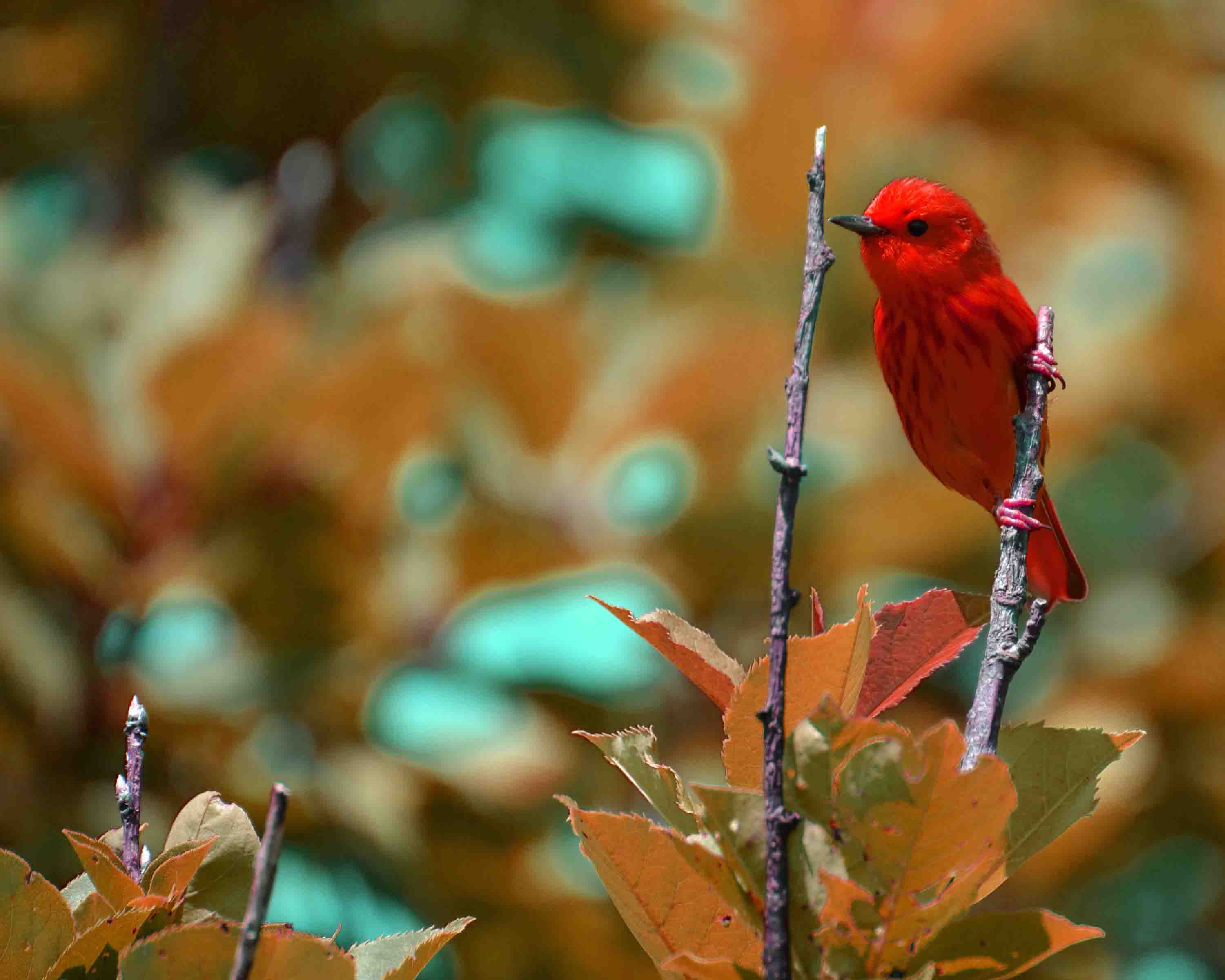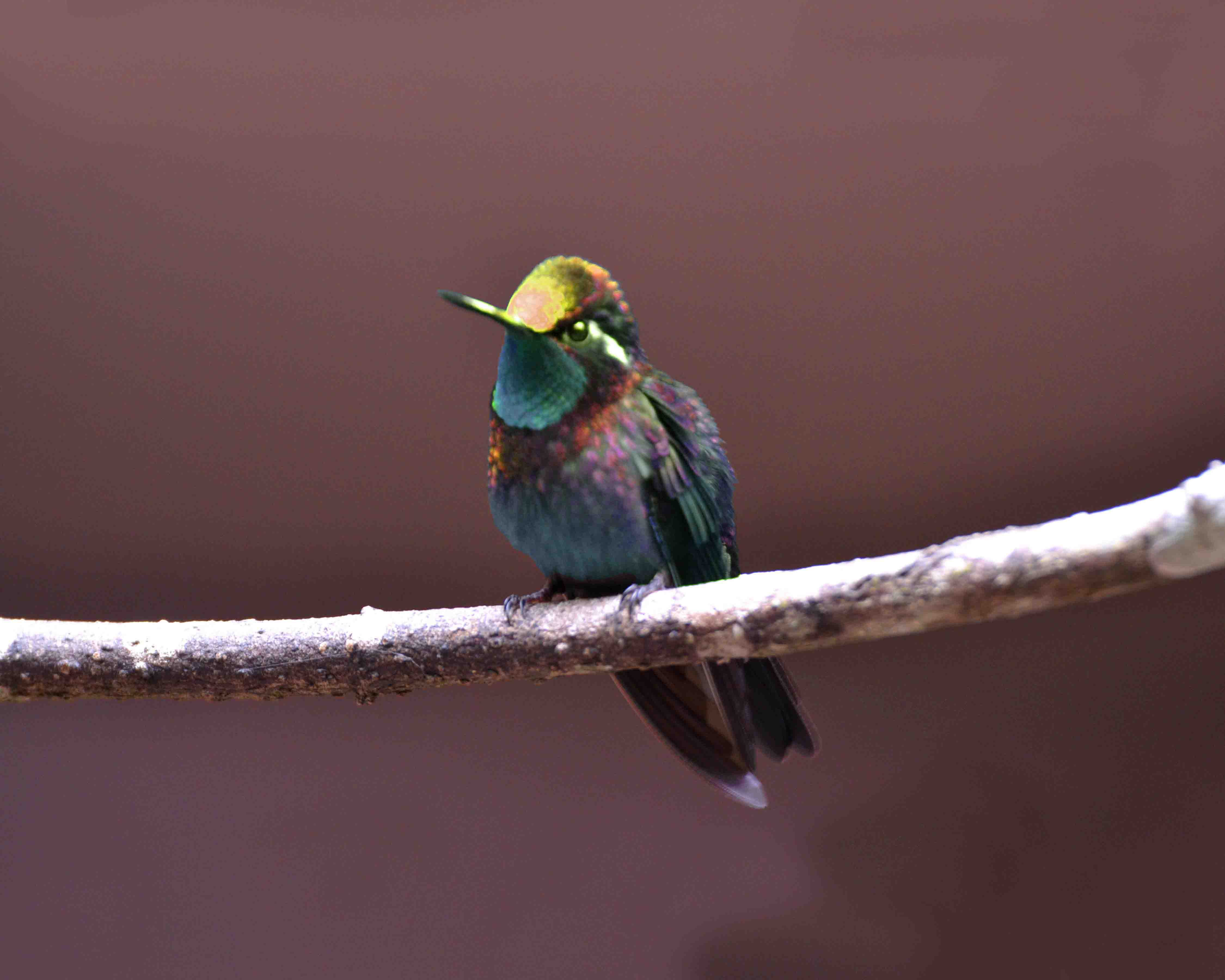 AUDUBON GONE WRONG (2014)
Digitally-unnaturalized bird photography. Series of eight 8" x 10"-ish prints, with photos taken in Maine, Idaho, and Costa Rica.
Music Haven't recorded or produced in years, but when I do it's mainly guitars + tinkering in Ableton.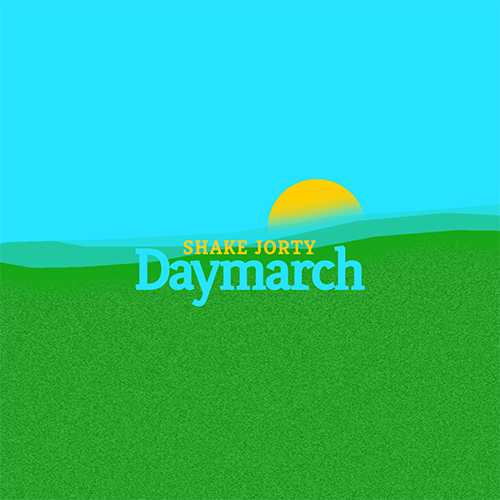 Daymarch EP
Released April 2, 2016
Check out this short EP featuring a blend of electronic music and guitar/misc recordings. It's hard to describe the genre but I'd love it if you gave it a listen!

Check out other miscellaneous old tracks on Soundcloud as well.
SoundCloud
Bandcamp
Coming Soon!
I'll port over the blog content from my old site when I get the chance.